Hammergrim was the home plane of Laduguer and Deep Duerra.[1]
In 1383 DR, Laduguer, along with Deep Duerra, was destroyed and Hammergrim dispersed into the Astral Plane.[1]
References
Edit
↑ 1.0 1.1 Brian R. James and Ed Greenwood (September, 2007). The Grand History of the Realms. (Wizards of the Coast), p. 159. ISBN 978-0-7869-4731-7.
Connections
Edit
---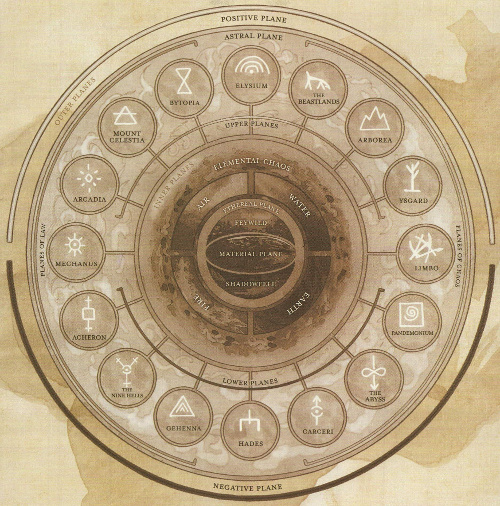 Prime Material plane • Feywild • Shadowfell
Transitive Planes: Astral Plane • Ethereal plane
Inner Planes: Elemental Plane of Air • Elemental Plane of Water • Elemental Plane of Earth • Elemental Plane of Fire • Elemental Chaos
Para-Elemental Planes: Frostfell • Swamp of Oblivion • Fountains of Creation • Great Conflagration
Quasi-Elemental Planes: Lightning • Radiance • Minerals • Steam • Vacuum • Ash • Dust • Salt
Outlands: Sigil
Outer Planes: Arcadia • Mount Celestia • Bytopia • Elysium • Beastlands • Arborea • Ysgard • Limbo •
Pandemonium • Abyss (Layers) • Carceri • Hades • Gehenna • Nine Hells • Acheron • Mechanus
Energy planes: Positive Energy plane • Negative Energy plane
Far Realm
---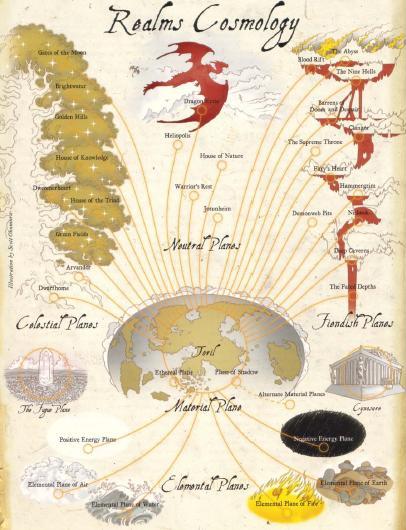 Prime Material plane • Cynosure • Fugue Plane
Transitive Planes: Astral Plane • Ethereal plane • Plane of Shadow
Celestial Outer Planes: Arvandor • Brightwater • Dwarfhome • Dweomerheart • Gates of the Moon • Golden Hills • Green Fields • House of Knowledge • House of the Triad
Fiendish Outer Planes: Abyss (Layers) • Barrens of Doom and Despair • Blood Rift • Clangor • Deep Caverns • Demonweb Pits • Fated Depths • Fury's Heart • Hammergrim • Nine Hells • Nishrek • Supreme Throne
Neutral Outer Planes: Dragon Eyrie • Heliopolis • House of Nature • Jotunheim • Warrior's Rest
Inner Planes: Elemental Plane of Air • Elemental Plane of Earth • Elemental Plane of Fire • Elemental Plane of Water • Positive Energy plane • Negative Energy plane
---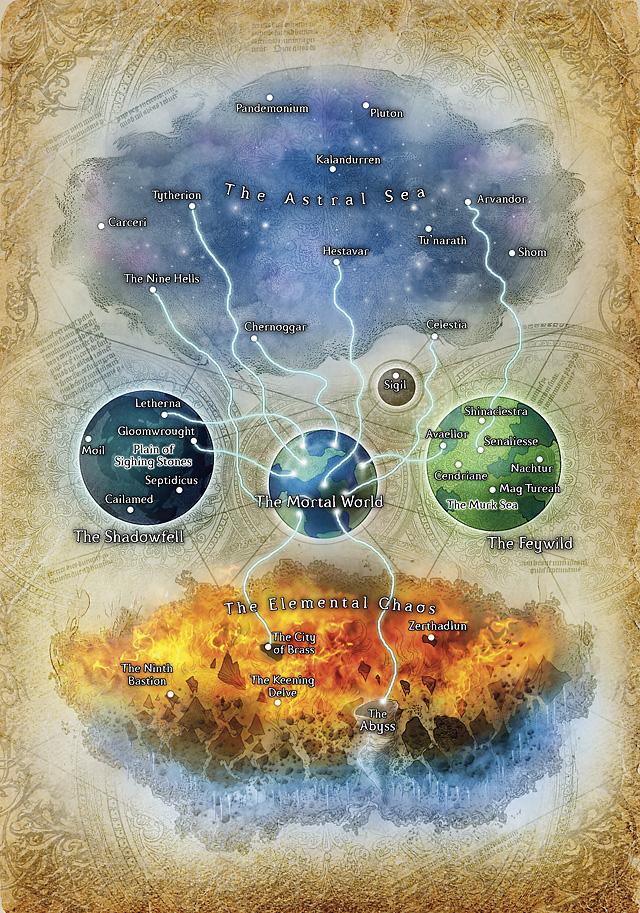 Prime Material plane
Fundamental planes: Astral Sea • Elemental Chaos
Astral dominions: Arvandor • Banehold • Celestia • Cynosure • Deep Wilds • Demonweb Pits • Dismal Caverns • Dwarfhome • Eternal Sun • Fugue Plane • Gates of the Moon • Green Fields • House of Knowledge • Nine Hells • Nishrek • Supreme Throne • Towers of Night • Tu'narath • Warrior's Rest
Elemental realms: Abyss • City of Brass • Cresting Spires • Fimbulwinter • Hidden Realm • Muspelheim • Root Hold • Sky Home • Steading • Throator • Undying Pyre • Zerthadlun
Parallel planes: Feywild • Shadowfell